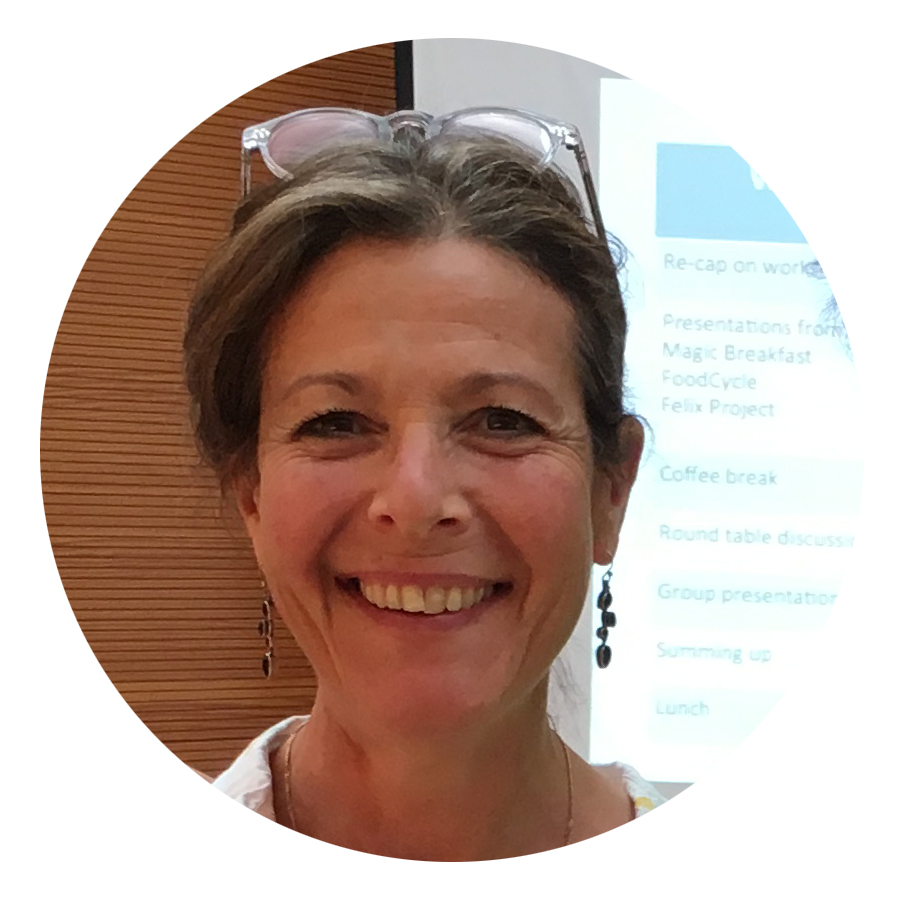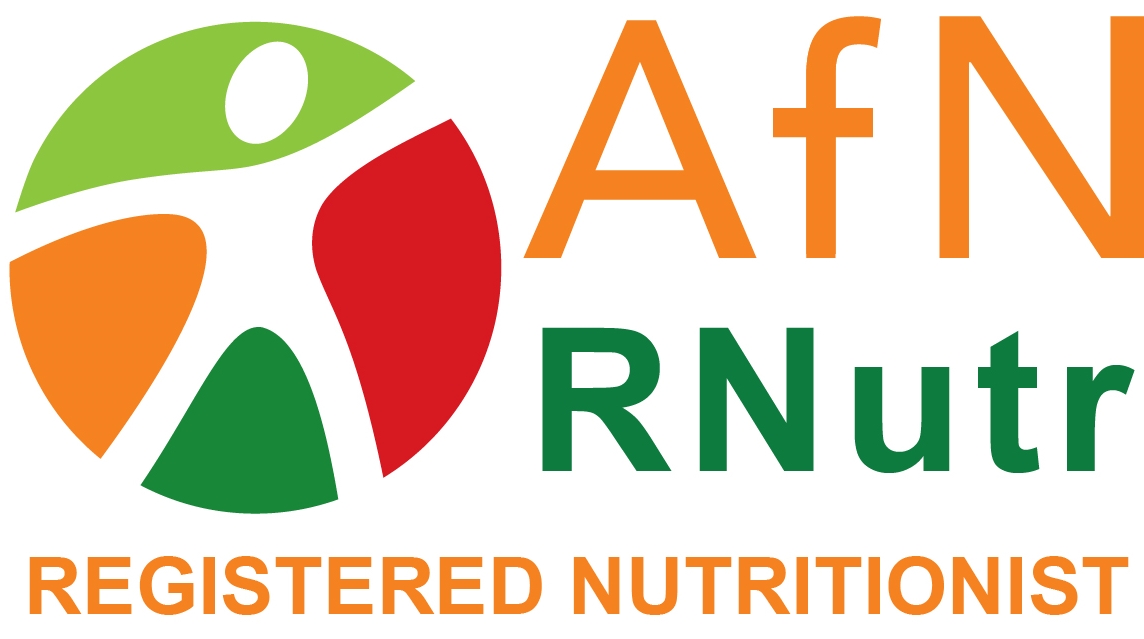 After a successful career in small business, I changed direction towards a profession, which would satisfy a lifelong interest in nutrition; the impact of what we eat on our state of wellness.
After graduating with a first-class degree in Human Nutrition, I completed a Masters Degree in Public Health Nutrition at the London School of Hygiene and Tropical Medicine.

I am NHS trained in motivational interviewing, and, have conducted focus groups and community workshops.
Professional qualifications and memberships
BSc (Hons) Human Nutrition
MSc Nutrition for Global Health
UKVRN registrant with Association for Nutrition
Member of the Nutrition Society
Associate of Public Health Action Support Trust (PHAST)
My work includes
Academic research into food insecurity
Public Health Nutrition undertaking projects and interim roles with numerous local authorities on subjects including:
Child weight management,
Maternal healthy weight pathway,
Healthy start promotion,
Early Years nutrition,
Food Growing,
Breastfeeding support interventions,
Food insecurity community workshops
Other (non-nutrition related) public health projects undertaken include: Smoking cessation and Problem gambling support interventions
Nutrition Counselling
In addition to public health projects I work with individuals and small groups to support healthy eating for children, adolescents, adults and older individuals
This includes:
Feeding babies and toddlers
Managing faddy eating
Guidance on providing a balanced diet for children under 5
Preventing and management of  overweight & obesity in children
Weight management for adults
Recommendations for diabetes prevention in adults
Supporting people to identify and achieve health behaviour goals including improved eating habits, increased physical activity levels, reductions in sedentary behaviour
Understanding food labels
Healthy cooking strategies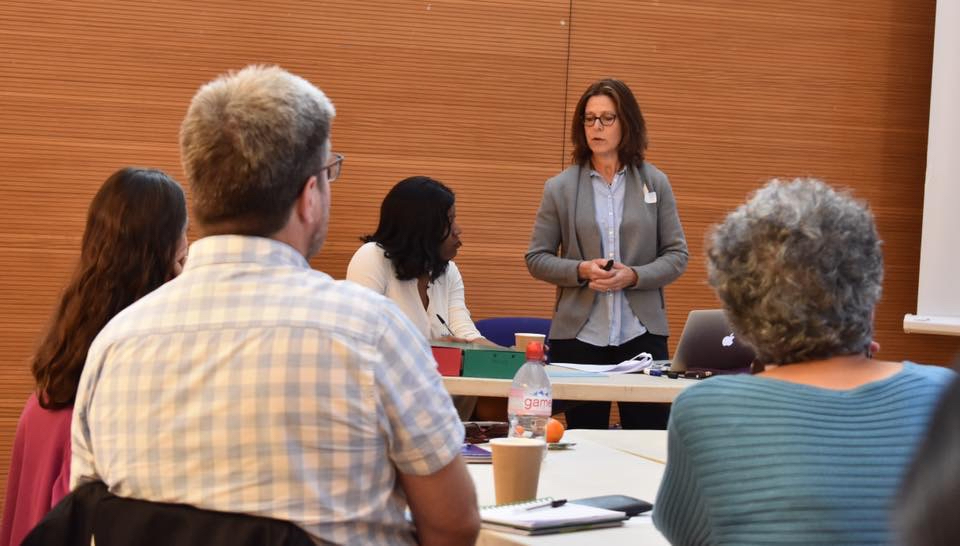 "It's rare that you come across great facilitators like Barbara who go all out to ensure your event / project is a success. I had the pleasure of working with Barbara in 2018 to develop Food poverty action plan for London Borough of Waltham Forest. Barbara supported in planning stakeholders events including identification of stakeholders. she is an excellent facilitator engaging stakeholders throughout the event. She made sure event reports were produced on time and contributed to the final report. Barbara is a true asset, I highly recommend her."
Monica Hill
Senior Public Health Strategist London Borough of Waltham Forest
"I have always found CSN Health and Nutrition a very effective business partner. Operating at both strategic and operational levels they have contributed strongly to our project development, delivery and assessment. They are able to locate individual projects within wider strategic contexts and always bring insightful and creative ideas to their work."
Michael Freeston
Director of Quality Improvement Early Years Alliance
"Barbara has been a highly valued member of the ABSS team since January 2017, providing specialist public health nutrition advice, guiding our diet and nutrition programme through from service design to implementation. Barbara has a wealth of knowledge and expertise but applies it with great sensitivity, building the confidence and skills of the teams she works with, be they health, education, special care professionals or voluntary groups and service users. I can highly recommend the services and support provided by CSN Health and Nutrition."
Jeff Banks
Director A Better Start Southend
"I cannot recommend Barbara high enough. She went above and beyond to offer practical solutions to tackle aspects I was struggling with (like easy to prepare foods for my vegetarian diet) and made sure I understood how to read labels and some key information for me to be able to make good decisions when buying food. In my case, she also recommended some vitamins that were missing from my diet. Barbarais very knowledgeable and she does really care about each individual's journey and offers great support to her customers that's specific to their needs."
"I worked with Barbara for three months to make some changes to my diet in order to deal with some post menopausal problems. As I thought I had a fairly healthy diet I was confused by conflicting advice online and in the press. Barbara helped me to understand food labelling and where to make small but significant changes to my diet resulting in changing my body shape to a more healthy one."
"Barbara has excellent knowledge on nutrition as well as the physiological drivers that are key to identifying in order to create a sustainable and balanced diet. She has made me look at areas I hadn't really considered when trying to tackle this on my own. I would recommend her work and approach to anyone who struggles with eating a healthy diet."